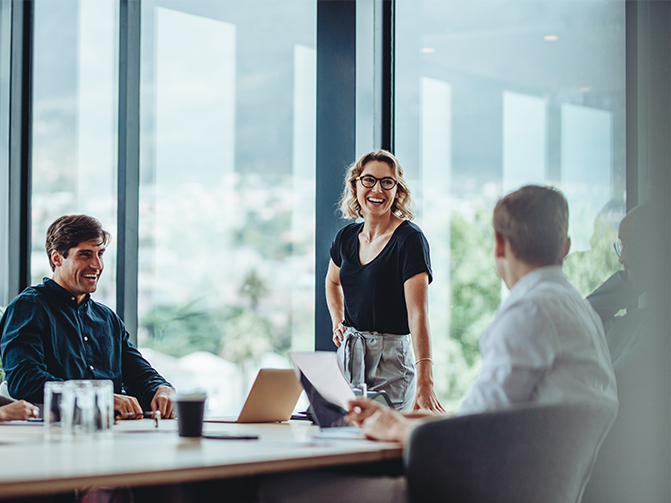 Asset management is a continuous process. We are constantly evaluating new investments and opportunities in order to keep you on the path to your investment goals. Our approach is grounded in research designed to find the best combination of investments that will produce the highest expected return given a level of risk appropriate for you.
Determining the mix of assets to achieve your goals is the cornerstone of our investment process. Specific investments used in your portfolio are selected based on their expected performance, net of fees. In some cases, that means choosing an exchange-traded fund that tracks a particular index, such as the S&P 500. In other situations, it means choosing a mutual fund where the fund manager actively selects the holdings. Additionally, some portfolios can benefit from individual equities and bonds selected by us in-house. It is also our practice to incorporate alternative investments and separate account managers when appropriate.
Decisions we make on your behalf are grounded in rigorous quantitative analysis to determine what factors are important to performance. Our dynamic approach eliminates much of the distracting noise surrounding investment selection. We regularly update our analysis to incorporate new data and improve our methodology.
Through our quantitative analysis, we identify investments for further qualitative analysis and due diligence. At this point, we assess investment risks that are not reflected in the numbers. Our final investment decisions capture our best thinking to design the most suitable investment portfolio for you.
*Please Note-Limitations: Different types of investments involve varying degrees of risk. Therefore, it should not be assumed that future performance of any specific investment or investment strategy (including the investments and/or investment strategies recommended and/or undertaken by Evermay Wealth Management, LLC) or any planning or consulting services, will be profitable, equal any historical performance level(s), or prove successful.