Evermay has an experienced team. We've got the credentials and the knowledge, and we stay current with the latest trends in the financial world. And while we are a diverse group with different backgrounds and life stories, we all share the same goal: to strengthen families through a comprehensive approach to wealth management.
Evermay Team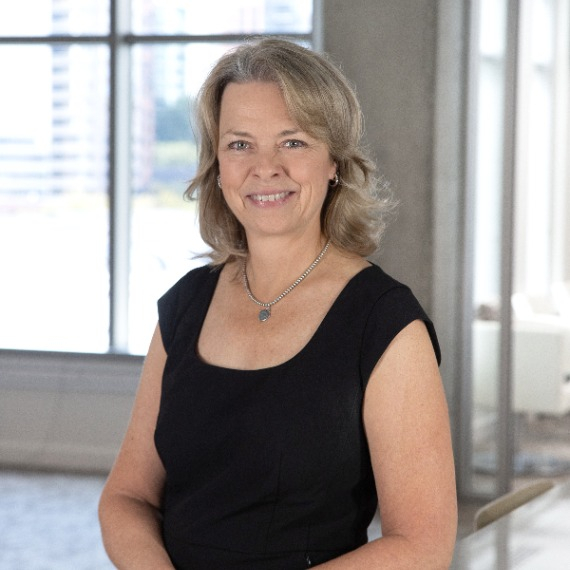 Joni is passionate about helping clients develop a thorough roadmap toward achieving their financial goals. She is an excellent listener and provides thoughtful recommendations based upon her 30+ years in the financial services industry. As a female advisor, she is especially attuned to the unique wealth challenges women often face, and she works closely with them to make a positive impact in their lives. She began her career with Charles Schwab & Co. and served as a Director of Financial Planning and Advisor at other firms before joining Evermay Wealth Management in 2021. Joni is also an active member of National Association of Personal Financial Advisors (NAPFA). She was elected to join the NAPFA Board of Directors for the 2021-2024 term. She is a member of the National Association of Enrolled Agents and Financial Planning Association, as well.
She received a B.A. from West Virginia University and a B.S. in Accounting from George Mason University and is a CERTIFIED FINANCIAL PLANNER™ professional and an Enrolled Agent. An accomplished flutist, Joni plays with various flute choirs in the area. She lives in Chantilly with her husband and is the proud parent of two adult children.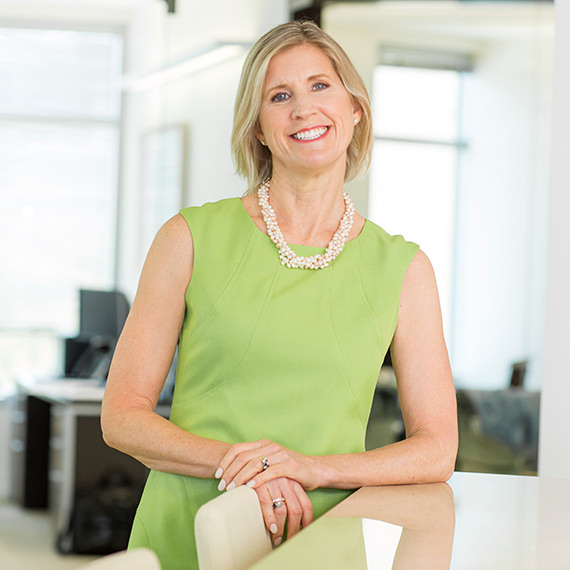 Beth has an uncanny eye for emerging trends and a keen interest in women's issues. In her current position as a senior wealth advisor, Beth provides guidance and thoughtful advice to many of Evermay's clients. Before joining Evermay, she co-founded Ayrshire Associates, a Washington, D.C.-based investment counseling firm. Prior to that, Beth was an investment advisor with Davidge & Co. and with First American Bank. She began her career in the financial services industry in 1978 at Virginia National Bank, shortly after graduating from Virginia Tech with a B.A. in Economics. In 1985, she earned an MBA in Finance from American University and in 1988 completed the requirements for the Chartered Financial Analyst (CFA) designation. She serves on the Board of Visitors of the Children's National Medical Center, and on the Parent and Family Council for the College of William & Mary. Beth lives in Washington, D.C. with her husband. She is also the proud mother of three successful adult children.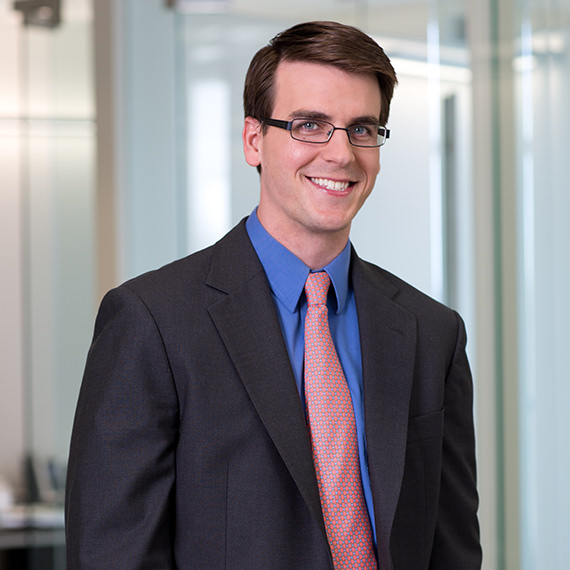 Ross brings analytical expertise to the investment team. Prior to Evermay, Ross served as a senior economist at RTI International where he led economic research for government and commercial clients for more than five years. Prior to RTI International, he provided quantitative and qualitative analysis of stocks for Nicholas-Applegate's International Growth Opportunities fund. Ross received his B.S. in Human Biology: Brain and Behavior from Brown University in 2004 and his M.A. in Economics from San Diego State University in 2008, where he was named the Outstanding Graduate Student. Ross currently resides in Virginia Beach, Virginia with his wife and two daughters.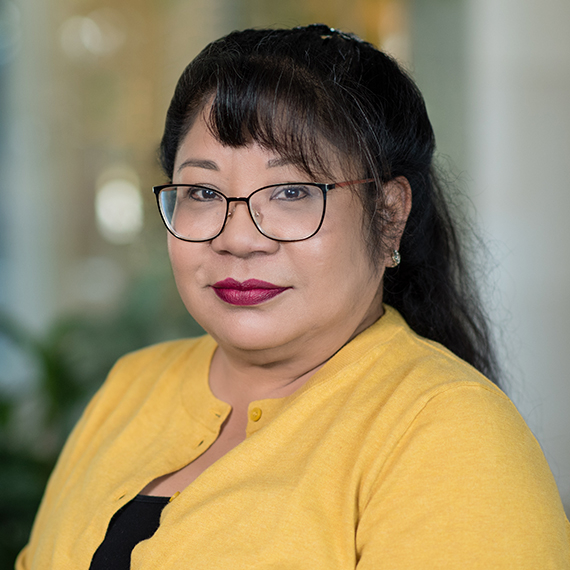 Lyddy has over 20 years of client service and operations experience. She is a member of our client services and operations team in Virginia Beach. She comes to us from Capes Capital Management, Inc., where she was co-administrator. Prior to her position with Capes, she was a Branch Office Administrator at Edward Jones.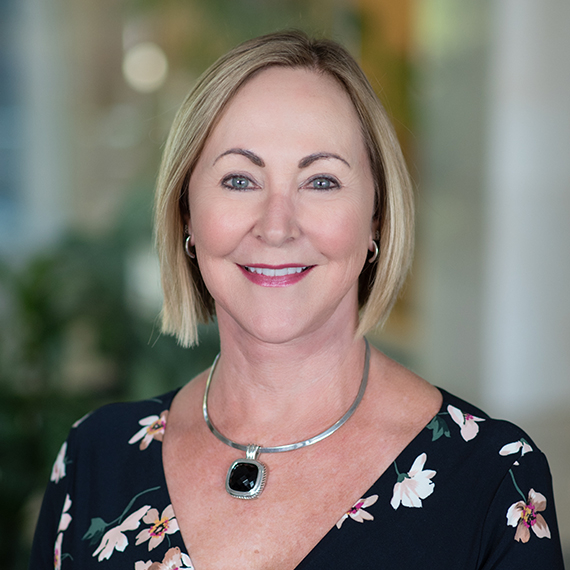 Mary-Ann is a member of our client services and compliance team. She came to Evermay from Capes Capital Management, Inc., where she had worked since 1990 in various roles as administrator, client services, accounting-bookkeeping and compliance support.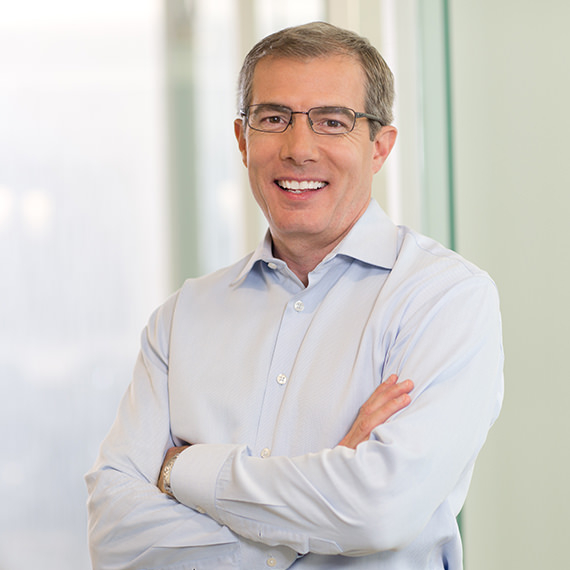 Evermay exists because of the vision and leadership of Will. Now he uses his entrepreneurial spirit to help high net worth individuals manage and grow their wealth. Prior to Evermay, Will served as executive vice president and managing director of the Wealth Management Group at United Bank, overseeing the group in the Washington, D.C. metropolitan area market. Prior to United, Will was a vice president at UBS for six years. Will received his B.A. in Economics from Hampden-Sydney College in 1991. He served on the Envestnet/Tamarac Advisory Board and was a member of the Finance and Investment Committee of the Arlington Community Foundation in Arlington, Virginia. Will resides with his wife and two children in Great Falls, Virginia.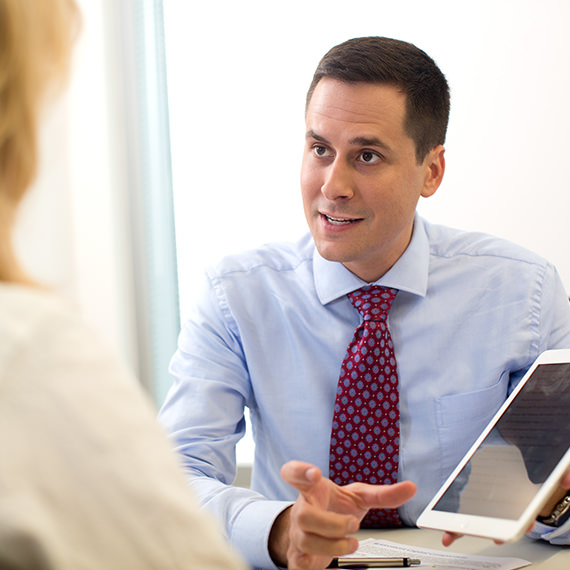 With a background in financial planning, Eric provides advice and guidance to Evermay's clients. He was previously a financial advisor with Savant Capital Management in McLean, Virginia. Prior to Savant, Eric served as a financial planner and investment advisor for private wealth management firms in the Washington, D.C. and Hartford, Connecticut areas. He graduated from Virginia Tech in 2009 with a B.S. in Finance. Eric lives with his wife and daughter in Falls Church, Virginia.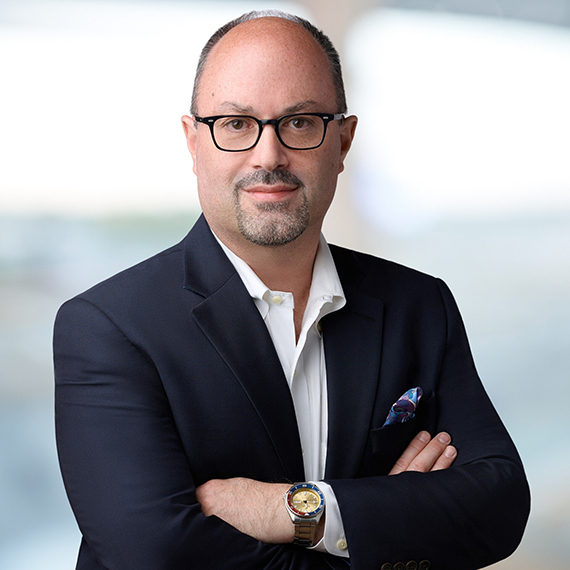 Mitch is the firm's Chief Investment Strategist and a Senior Portfolio Manager, helping to implement Evermay's stock selection process while working with clients to help them meet their investment goals. Prior to joining Evermay, Mitch was Senior Investment Strategist for Wells Fargo's Mid-Atlantic region and, before that, served as Chief Investment Officer for FBB Capital Partners in Bethesda, Maryland. With over 30 years of professional experience, Mitch's market insights have appeared in the Wall Street Journal, Bloomberg BusinessWeek and MarketWatch. He holds an M.B.A. from the University of Michigan and graduated from the California State University with a B.S. in Finance. He also holds the Chartered Financial Analyst (CFA) designation. Mitch volunteers as Director and Treasurer for the Legal Resource Center on Violence Against Women, a Washington DC-area non-profit, and in his spare time enjoys playing electric bass and guitar. Mitch is married with two daughters and one son.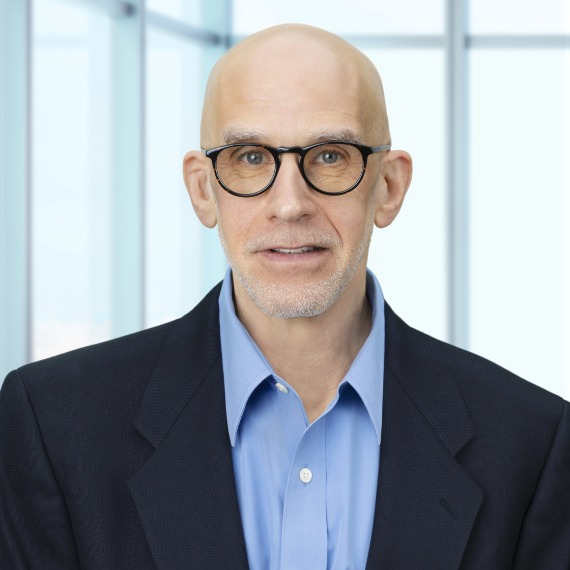 Before joining Evermay, Eliot was an Advisor and Financial Planner with Garnet Group Wealth Advisors in Bethesda, MD. Eliot was the primary contact for all clients and responsible for much of the day-to-day business operations. In addition to his 7 years at Garnet Group, Eliot has over 20 years of experience in business leadership and management roles primarily as an IT Director for a business process outsourcing organization at which he served clients in legal and financial services. Eliot earned a BA in Economics and History from the University of California, Berkeley, in 1984 and is a Certified Financial Planner® professional and member of The National Association of Personal Financial Advisors (NAPFA). Eliot and his family live and work in Chicago's Loop.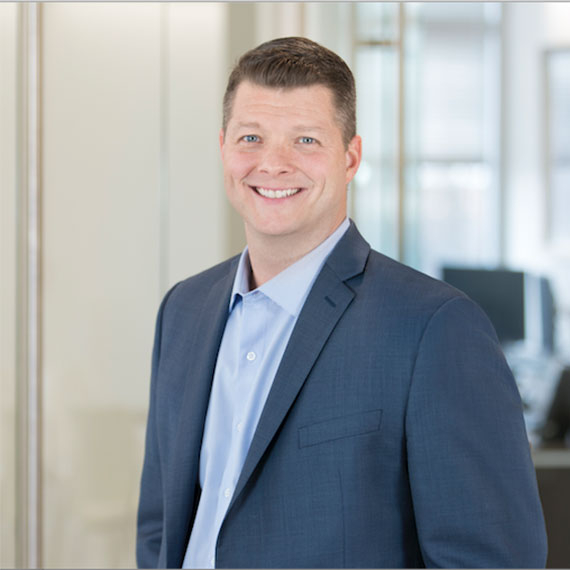 As a wealth advisor, Andy works to develop sound financial roadmaps for individuals, families, institutions and small businesses. Prior to joining Evermay, Andy worked primarily with high net-worth clients at Zirkin-Cutler Investments in Bethesda, Maryland. He graduated from the University of Maryland with a B.A. in Economics in 2003, is a Certified Financial Planner™ professional, and holds Virginia state life, health, long-term care, and annuity licenses. He resides in Purcellville, Virginia with his wife, Melissa, and three children, and currently serves as Treasurer of his community's Homeowners' Association Board.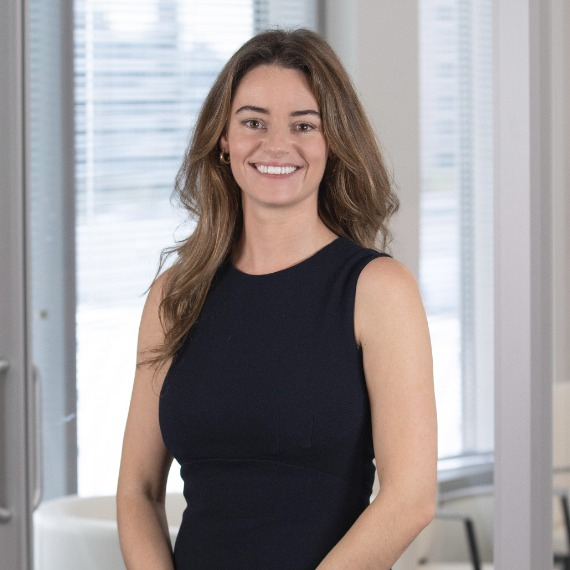 Jenny joins Evermay as a Client Service and Operations Analyst. Prior to Evermay, she was with a price reporting agency where her focus was global commodity markets and trading in various industries including metals, shipping and natural gas. Jenny also previously worked in the oil and gas sector as a geologist and holds a Bachelor of Science in Geology and Petroleum Geology from the University of Aberdeen, Scotland. Jenny moved to the United States from the United Kingdom in 2019 and lives in Washington D.C. with her husband.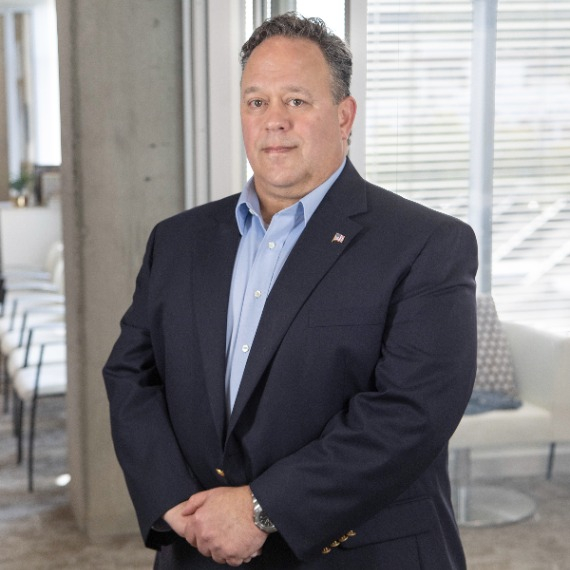 Chris is a Portfolio Manager working with Evermay's Advisors, helping monitor that Client Portfolios align with their target objectives. Prior to joining Evermay, Chris managed Portfolio Trading Desks at several Wall Street firms including: Liquidnet, Maxim, Cantor Fitzgerald, and Jefferies. Throughout his career, his focus has been on utilizing technology to enhance trading, portfolio analytics, transaction cost analysis, and best execution for institutional clients. Chris began his career as a hedge fund trader specializing in arbitrage trading currencies, commodities, and equities. Chris has a Bachelor's degree in Economics from the University of Illinois. He is married with one daughter and two sons.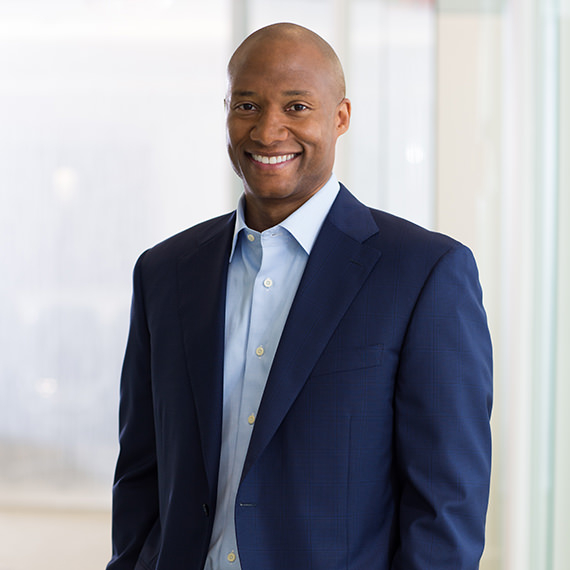 Damon is involved in every aspect of Evermay, from strategy to daily operations. Prior to Evermay, Damon was senior vice president and director of United Brokerage Services, Inc., overseeing operations for the firm's Washington, D.C. area and West Virginia markets. Damon received his B.A. in Economics from the University of Virginia in 1996 and his MBA from Washington University in St. Louis in 2002, where he concentrated in finance. He serves on the finance committee of Life Pieces to Masterpieces, which provides academic and arts-based programs to enhance the lives of young, African-American males in the community. Damon currently resides with his wife in Washington, D.C.
Join Our Family
Your future could be with us.
If you share our vision and our philosophy for strengthening families, it's time to reach out to Evermay. We welcome the opportunity to help wealth managers, no matter where you are in your career, to build a richer life—for you and your clients.
Learn More