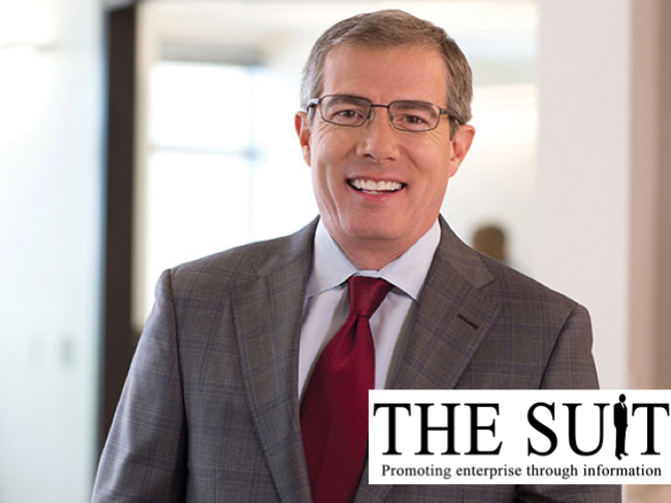 Article by Matt Camara
"Online tools and robo-advisors will continue to improve and help the do-it-yourself investor. [But] some folks really want the interaction that comes with enlisting a professional firm," said William C. Pitt, president and co-founder of Evermay Wealth Management.
Pitt recently spoke with The Suit Magazine about how Evermay delivers personalized service to clients with portfolios that are either too complex for self-management or who just want to avoid the risks of being a DIY investor.