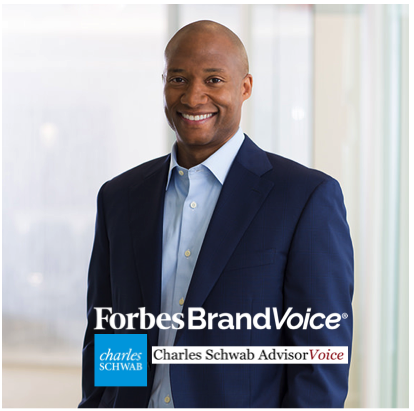 By Lisa Wirthman
A growing number of people are turning to financial advisors to help them manage their wealth.
More than 36 million people are currently using the services of a federally registered investment advisor — a 22 percent increase over 2015, reports the Investment Adviser Association (IAA).
There's a lot to consider when choosing an advisor, including your financial goals, tolerance for risk, communication style, personality and what charges you will incur. But it's just as important to understand how advisors get paid — and how their payment structures can affect your bottom line.
"Knowing how financial advisors are compensated is a key question to ask," said Damon White, chief operating officer and co-founder of Evermay Wealth Management, an independent Registered Investment Advisor (RIA) firm in Arlington, Virginia. "What the financial advisor earns is part of the fees that you pay."
Financial advisors typically earn their income in different ways. Some charge you a flat fee for their services, based on different factors. Others receive commissions for recommending specific investment products or when a stock is bought or sold. Some advisors use a mixed model, incorporating both commissions and fees.
Here are some factors to weigh when hiring a financial advisor:
Hidden Charges
Start by asking how your advisor structures compensation and for a full disclosure of fees, said White.
Even if your advisor doesn't charge commissions, for example, the custodian of your funds may impose trading fees. In addition, you may be required to pay management fees or transaction fees for opening and closing an account.
To ensure cost transparency, make sure you review brokerage statements that clearly define the costs associated with your accounts, he said. Also be sure to ask advisors to walk you through the prospectuses of the mutual funds in which you're invested and explain what charges may be passed on to you.