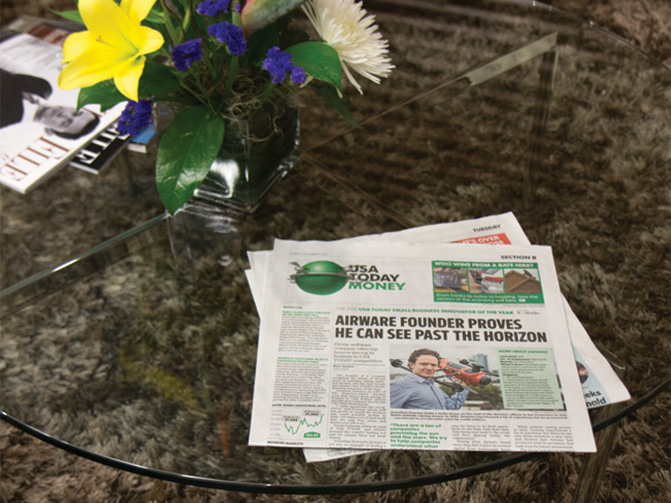 Article by Anna Helhoski
If your child becomes one of the millions of young adults who boomerangs home to live with you, the added expense could put a serious crimp in your retirement plans.
Despite an economy that has been steadily recovering since the Great Recession ended in 2009, just 67% of people ages 18 to 34 lived apart from their families in the first four months of this year, according to a study by the Pew Research Center. That recent data echoes similar numbers from a 2013 Gallup poll that also found one-third of adults ages 18 to 35 were still living with their parents. Just as middle-aged parents put some of their heaviest financial burdens behind them, their kids come calling for help.