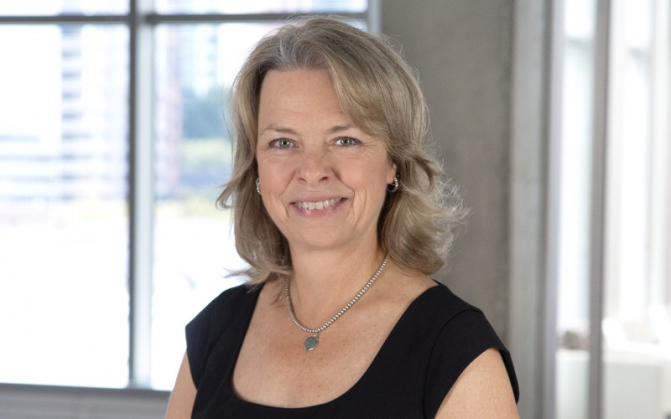 Joni Alt, CFP®, EA, senior wealth advisor, Evermay Wealth Management
At Evermay, our clients have come to rely on us for long-term financial partnerships, informed decision-making and financial peace of mind. What sets us apart is our focus on personalized support and our commitment to expanding our team as needed to continue that offering.
Earlier this month, we welcomed a new Senior Wealth Advisor to our team. Joni Alt, CFP®, EA, brings over 30 years of experience in the financial services industry. Joni built her career by providing thoughtful, personalized recommendations to empower clients as they develop pathways to their financial goals. She is also passionate about presenting solutions to wealth challenges uniquely faced by women. Joni works closely with her clients to maximize her positive impact on their lives.
Our President and Co-Founder, William C. Pitt, commented on Joni's hire: "Evermay works to strengthen families through our comprehensive approach to wealth management. From our first interaction with Joni, we knew her great attention to client needs would be an excellent match. She brings valuable experience and has her finger on the pulse of what clients want and need in a wealth advisor."
Joni began her career with Charles Schwab & Co. and served as a director of financial planning and advisor at other firms before joining Evermay Wealth Management.
When we asked Joni for her thoughts on joining the Evermay team, she shared, "I appreciate the role Evermay plays with its clients. More than just wealth managers, they're concerned about their clients in terms of their financial and overall well-being. I'm excited to be part of such a genuine, caring team and look forward to serving our clients and their investment, estate planning, tax and insurance needs."
Joni is an active member of the National Association of Personal Financial Advisors (NAPFA) and was elected to join the NAPFA Board of Directors for the 2021-2024 term. She is a member of the National Association of Enrolled Agents and the Financial Planning Association.

Joni holds a B.A. from West Virginia University and a B.S. in Accounting from George Mason University. She is a CERTIFIED FINANCIAL PLANNER™ professional and an Enrolled Agent.
Join us in welcoming Joni to the team! If you'd like to speak with Joni about your wealth management and financial goals, she can be reached by email at jalt@evermaywealth.com or by phone at 703-822-5696.
For more information about the services offered by the experienced team at Evermay Wealth Management, visit www.evermaywealth.com.