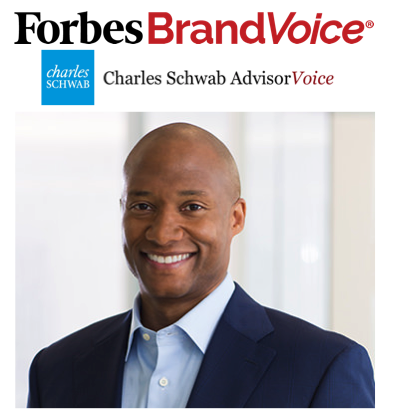 By Richard Sine
For the affluent, it's often a shock to the system that can lead them to finally hire a financial advisor.
Whether it's an illness or disability, a big financial request from a parent or child, or some other major life change, "It's something that makes them stop and say, 'This is really getting beyond me,'" said Greg Sullivan, president and CEO of Sullivan Bruyette Speros & Blayney, an advisory firm in McLean, Virginia.
That's a frustrating reality for financial advisors, who would prefer to begin working with wealthy clients proactively. For people with substantial assets and complex financial lives, even the most intensive (and therefore expensive) financial guidance could pay off many times over, simply because so much wealth is at stake.
There are different types of financial advisors who specialize in helping clients plan for and achieve different financial goals. However, not all of these advisors are fiduciaries — or advisors who are legally required to act in their clients' best interests. We asked two seasoned independent Registered Investment Advisors (RIAs), Sullivan and Damon White, co-founder of Evermay Wealth Management in Arlington, Virginia, to discuss why wealthy clients should get help before they absolutely need it.
1. Advisors can help you know what you can afford.
According to White, even the wealthiest clients must stay within their means to reach their longterm financial goals, needs or desires.
Can you retire next year and still have money left over for a favorite charity? Can you go work for a nonprofit and still put your grandchildren through college? Can you really afford a new Tesla or a beachfront property?
Besides consulting on big financial decisions, White can view his clients' investment accounts to determine if big withdrawals will jeopardize their financial plans.
"We have the experience, the math and the empirical evidence to put things in an objective light," White said. "We can say, 'At the rate you're spending, if the past is any indication there's a more than 80 percent likelihood you will run out of money.'"